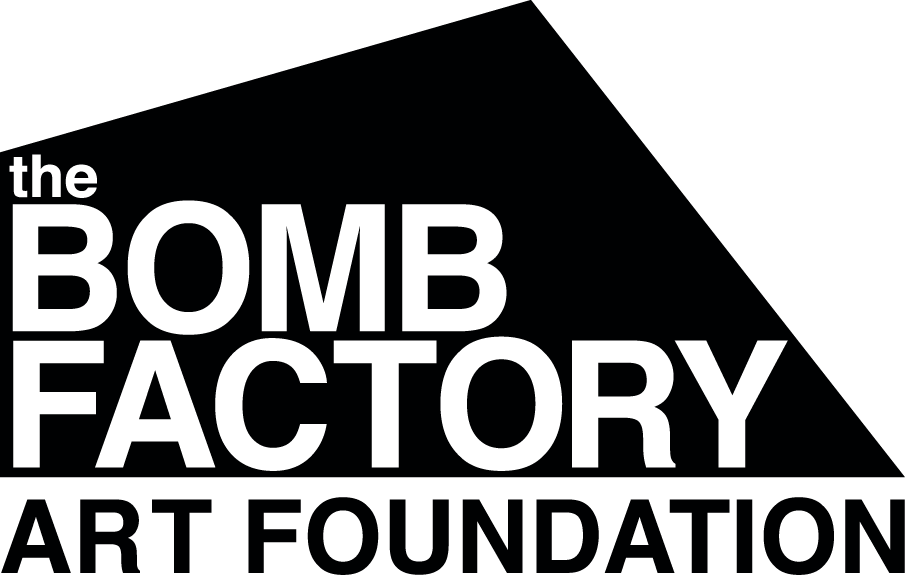 The Bomb Factory Art Foundation is a dynamic and independent space for contemporary art. We are a non-profit organisation offering affordable studio space, a gallery and an extensive programme of free art events open to the public.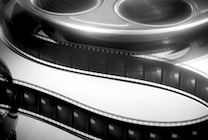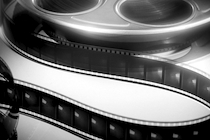 A pop-up cinema collective founded by film makers and local residents Joanna Hogg and Adam Roberts, it is dedicated to programming overlooked, underexposed or especially potent cinema, giving audiences the opportunity to discover rare cinematic gems. A Nos Amours is a moveable feast that goes wherever and whenever opportunities arise, presenting films in a variety of spaces. A Nos Amours invites film makers to advocate and present films that they admire or would like to see on a big screen. A Nos Amours believes in the value of watching film as a shared experience. A Nos Amours wants to give film makers the chance to champion films they love.
Adam Roberts says "We noticed how suddenly all the rep cinemas had gone. Yes, it's easy to get a disc of a film and watch it at home maybe, but we remembered how inspiring and life-changing it was to watch films on a big screen in a crowded auditorium. We decided we should try and do something about that, and so we founded A Nos Amours".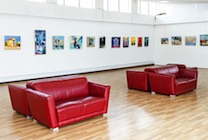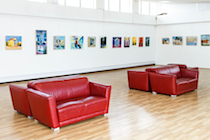 The Original Gallery is a beautiful, light-drenched room situated in Hornsey Library in Crouch End, and is Haringey Council's premier commercial art gallery with exhibitions from established and emerging artists. The Promenade Gallery offers an additional wall space, greeting visitors immediately at the first floor level. It hosts regular talks, films and workshops and is openi Monday to Friday 1pm to 7pm, Saturday and Sunday 12pm to 4pm. Entry is free, and there is a cafe.
Website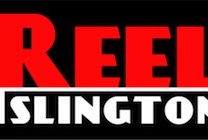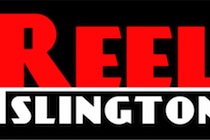 Reel Islington is a community film organisation with the principal aim of bringing local people together through a joint love of film. Run by a committee of volunteers, Reel Islington hosts affordable film screenings, workshops, discussions, training sessions and volunteer opportunities. Reel Islington's primary events are the Reel Islington Film Festival and First Friday Film Club.
reelislington.com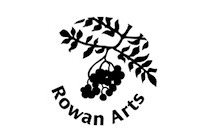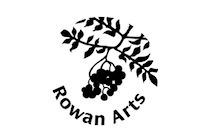 Based in Mayton Street, Holloway, Rowan Arts is a charity that acts as a catalyst for social change through the arts. They develop locally generated projects to facilitate exchanges and experiences that improve lives and deepen sense of place.
Website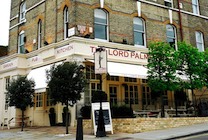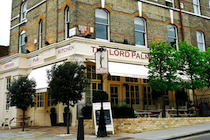 The Tufnell Park Film Club shows a different film every other Tuesday in the upstairs room of The Lord Palmerston in Dartmouth Park Hill, with every film linked to the previous one screened. It could be anything from a Hollywood classic, forgotten gem, cult favourite or a recent release that didn't get the attention it deserved. Occasionally they show additional films for special events, tributes or festivals. Membership is £10 a year, payable on the second visit; after that entry to films is free.
Visit their website
www.tufnellparkfilmclub.com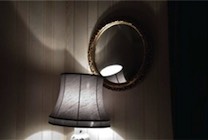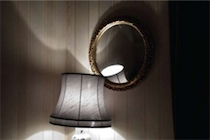 Uncertain States is a lens based, artist led project. Releasing a quarterly newspaper we attempt to expand a critical dialogue and promote visual imagery. The work reflects some key social and political concerns and challenges how perception is formed in a society like ours, on issues as diverse as politics, religion and personal identity.
Website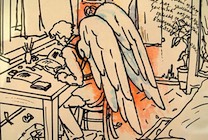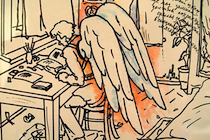 Based in London but working across Britain and beyond, Artangel commissions and produces exceptional projects by outstanding contemporary artists. Over the past two decades, the projects have materialised in a range of different sites and situations and in countless forms of media.
Website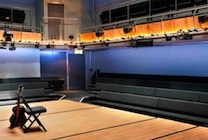 Park Theatre, situated in an ex-office block next to Finsbury Park station, opened in May 2013 to rave reviews from the critics.
parktheatre.co.uk

Arts Council Online
It is now possible to view the Arts Council Collection online as part of 'Your Paintings', a new project to create a complete catalogue of every painting in Britain's public collection of art. It is run by the Public Catalogue Foundation in partnership with the BBC.
To help to create a searchable catalogue available to all, the public are being asked to 'tag' the works, attaching descriptive words or phrases them. The catalogue, currently featuring 60,000 paintings by 15,000 artists from 860 collections, aims to feature all the works from the national collection of 200,000 works by 2012. As well as the Arts Council's collection there are works from the National Trust, museums, galleries and public institutions such as universities and libraries. Well known artists, celebrities and historians have already started categorising the artworks to encourage public participation.
If you would like to join in this interesting project, visit their website
here
.

The Save the Arts campaign is organised by the London branch of the Turning Point Network, a national consortium of over 2,000 arts organisations and artists dedicated to working together and finding new ways to support the arts in the UK. Visit their website, or you may sign their petition against cuts in funding
here
.